Dear Friends,
Safety and security are our number one priority.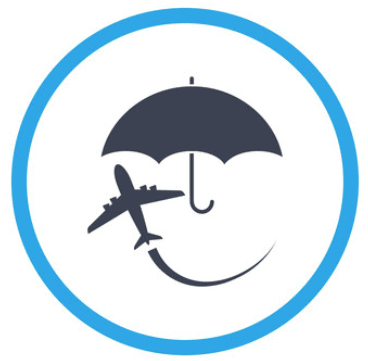 We use the most modern and best maintained vehicles
We employ the most experienced guides and drivers in Israel, that know every corner and have traveled and led groups in similar troubled times. Our guide and driver will never take any unnecessary risks and will always choose the safest routes.
Our back office in Tel Aviv is constantly (24 hours a day) in touch with the highest authorities to learn about any event that may cause us to take precautionary action.
The office is in contact with the guides all the time through cell phones and other means and if necessary we change the itinerary on an ad-hock basis to avoid even the slightest risk to our customers.
We alter our itinerary with the slightest sign that one of the sites or roads will not be 100% safe.
All the sites we are planning to visit including the Western Wall and the Old City are safe and secure.
The record shows that Israel is now and in the past one of the safest countries for tourists in the world.
Review the below Israel Travel Tips section for additional information about your trip